About Us
We are committed with the fights against corruption and the violation of human rights. We work determinedly to achieve a society that respects individual freedom and private property, with strong institutions that protect and guarantee the democratic system in Argentina.
We work to ensure the consolidation of a Republic based on the division of powers, democracy, strong institutions, the full exercise of the rule of law, transparency in public management and the supremacy and equal application of the law.
Education
We believe in education as a source of progress, social mobility, and human, social, economic and cultural development.
Work
We believe that work and effort are the only way for personal improvement.
Liberty
We believe in the full freedom of people in all its dimensions, with special attention to freedom of speech and mutual tolerance.
Dialogue
We believe in a constructive dialogue and the search for consensus as a democratic tool for the construction of a peaceful and globalized Nation
Our
Objectives
Promote and integrate local, regional and global networks that support similar values and principles, with international standards and best practices, in order to guarantee the defense of the basic values of the rule of law for all the inhabitants of our country.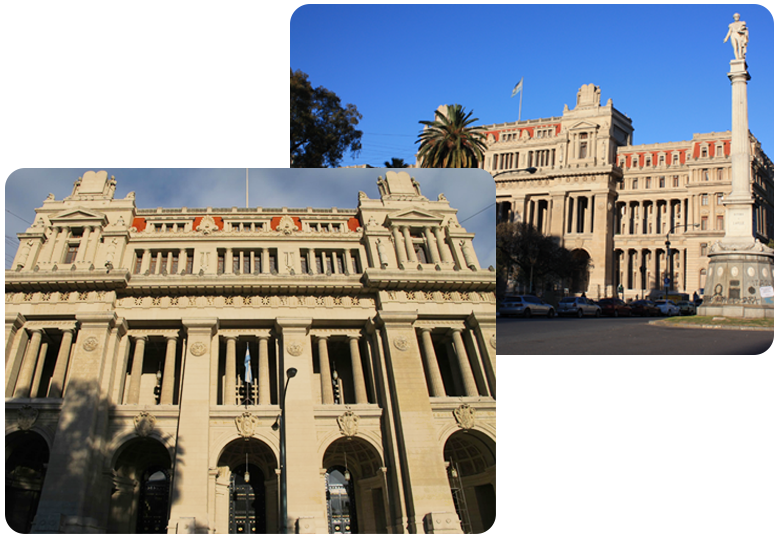 1

Ensure the benefits of personal freedom and human dignity.

2

Consolidate the rule of law and the division of powers.

3

Strengthen republican democracy.

4

Condemn corruption and any type of public or private privilege that violates the right to equal treatment before the law.

5

Strengthen individual freedoms, justice and peace.

6

Promote the sustainable development of the region.

7

Guarantee pluralism, tolerance and freedom of expression and information

8

Promote solidarity and regional and international cooperation.

9

Promote the integration of the country to the region and the world

10

Defend the market economy and private property, democracy and the values ​​that sustain our republic.