We work for our country to prosper on solid foundations by putting a brake on populism
---
"There is no freedom for man where his security, his life and his property are at the mercy of the whim of a president."
Juan Bautista Alberdi.
Programs
---
All the programs proposed by Bases Republicanas tend to cover the two main lines of work:
I. TRAINING: Facilitating spaces for debate and public discussion, and carrying out actions, academic studies, training cycles and citizen training
II. JUDICIAL ACTION: Promoting administrative and jurisdictional legal actions, local and international, in defense of the institutions, the Republic and human rights, guaranteeing the full validity of the National Constitution and the International Treaties recognized by it.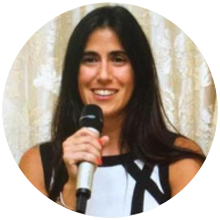 Jimena of the Tower
President (On leave)
---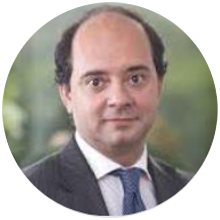 Galli, Basualdo Martin
1st Vice President (On leave)
---
Viola, Valerie
2nd Vice President
---